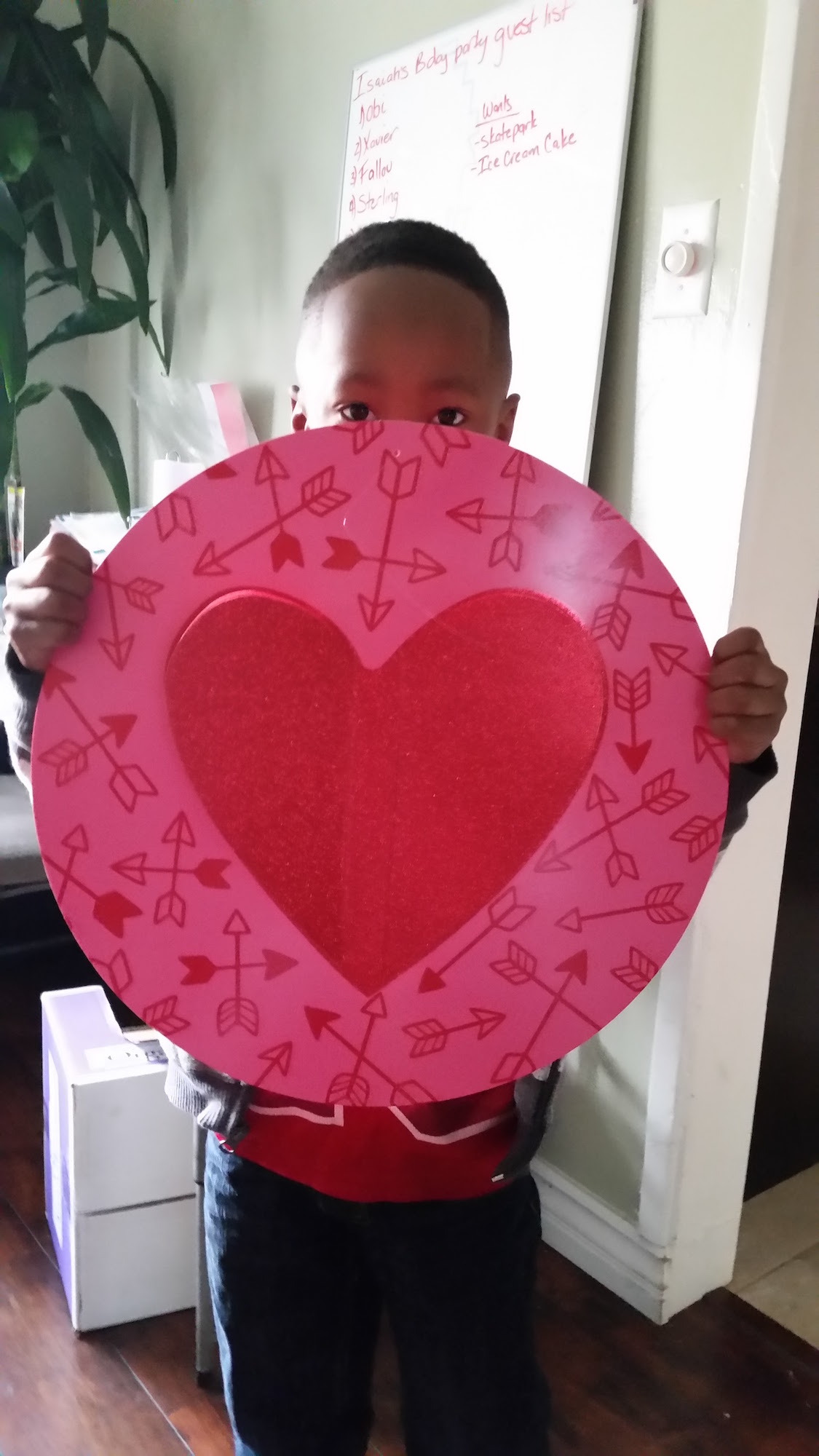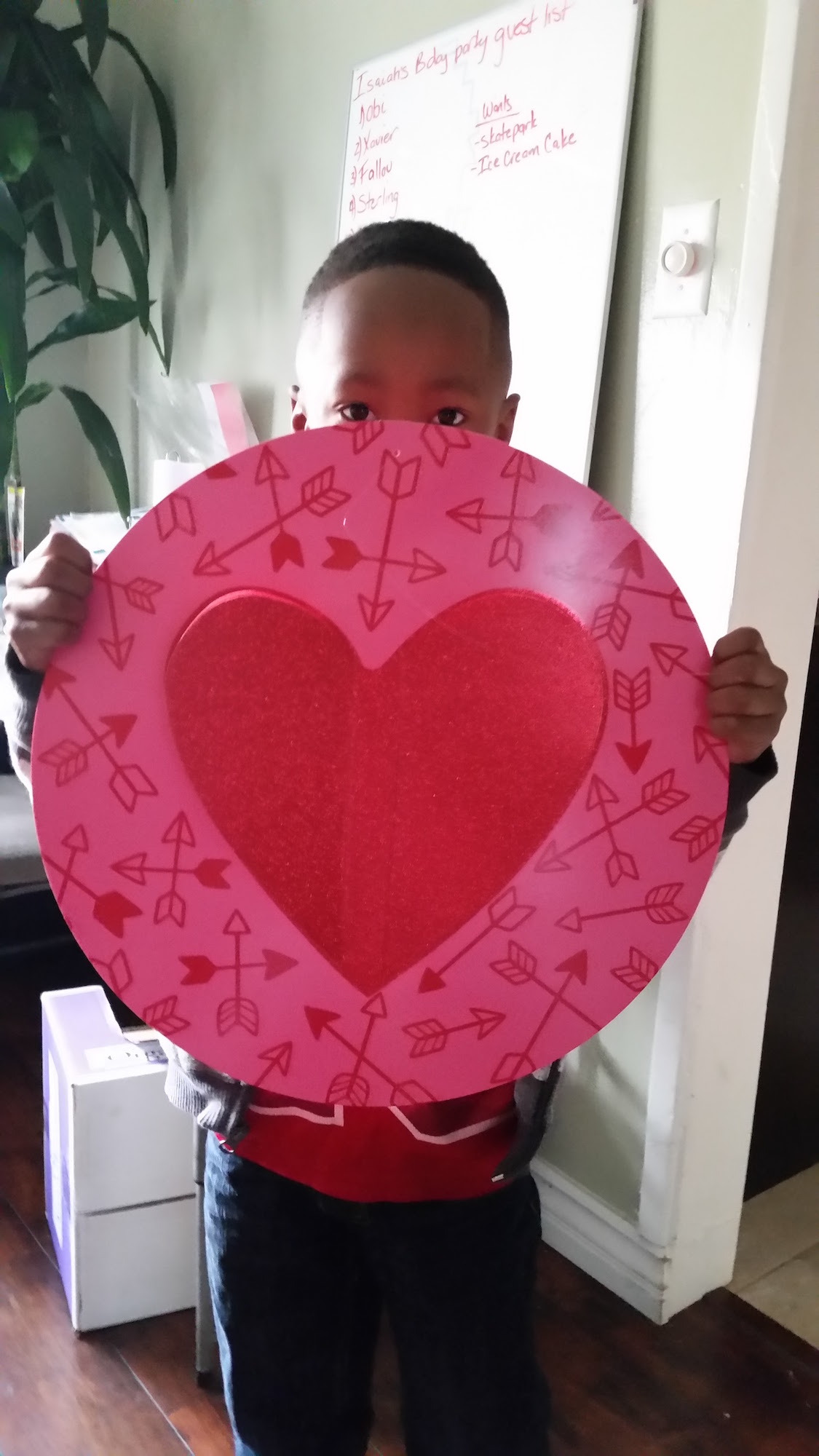 ...in order to form a more perfect union...
yellow
Dancer and choreographer Jessica Emmanuel is captured here in the building of two components of the project: GIF images and 360 photos. Shot in Leimert Park, the images are at once ethnographic documentation and dance on film.
Using Google Cardboard Camera, "sounded" images were "sent" to Houston via the cloud. Participants at the Row House, "Witnessing," had access to Google Cardboard headsets and Samsung Galaxy S5 phones loaded with 6 photos shot around LA in 360. Here, Jessica Emmanuel is directed in a 180 second piece.